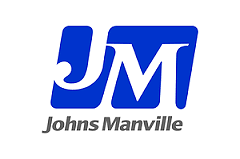 For more than 150 years, Johns Manville has focused on developing materials to make diverse environments stronger, more durable, and more energy efficient. JM manufactures premium-quality building and mechanical insulation, commercial roofing, glass fibers and nonwoven materials for commercial, industrial and residential applications.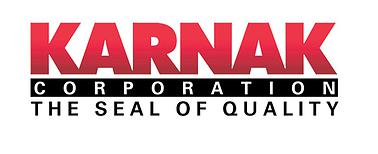 The Karnak Corporation, named for the Egyptian Temple in Luxor, manufactures cements, sealants and reflective coatings for waterproofing and roofing applications.  Maintaing a wide varaity of Energy Star rated coatings and below and above grade waterproofing options, Karnak is an industry leader which Moseley Associates is proud to represent.

Petersen Aluminum Corporation was founded in 1965 as a metals service center to the architectural metal industry. Petersen  strives to provide products of the highest possible quality within reliable, dependable lead-times.  Petersen offers a large metal roofing selection, including architectual sheet and coil, roof and wall panels and all the accesories to complement them.


PHP Systems and Design exists out of the growing need for a dependable, cost effective means to support roof pipe and equipment systems without the concern of high winds and the need to penetrate the roof system. Our systems are professional, high integrity, code-compliant solutions to setting piping and equipment on rooftops and other surfaces.